Now you can get step-by-step coaching to help you create and launch your affiliate website from scratch... in just 30 days... regardless of your prior experience!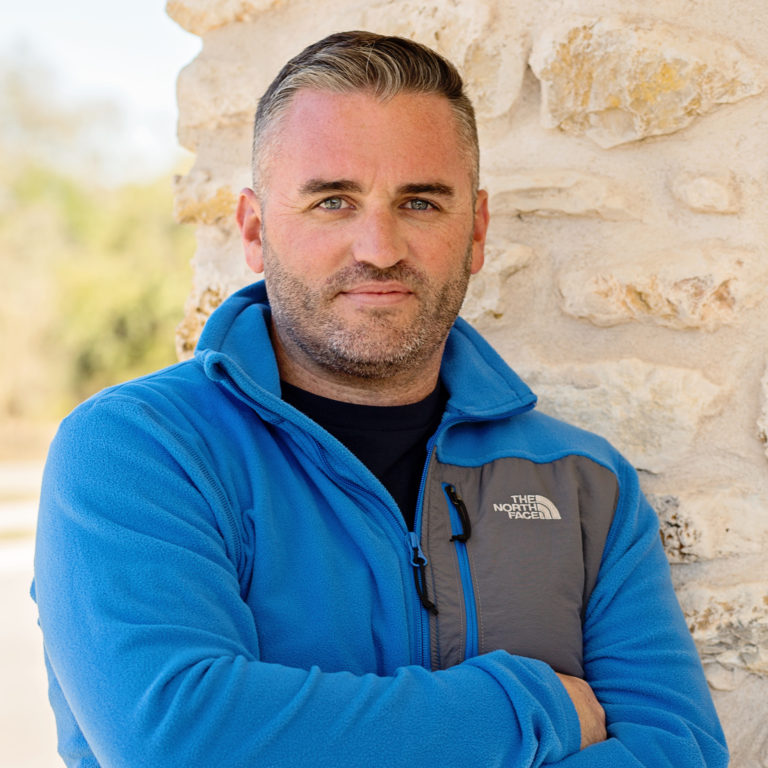 Duston McGroarty, AGZ Founder
Duston was introduced to the idea of internet income by his dad, who's sold millions of dollars worth of products online.
Duston followed in his dad's footsteps with the goal of helping others achieve their dreams by earning a living online.
Since 2012, Duston's courses and training programs have been studied by thousands of people all over the world.